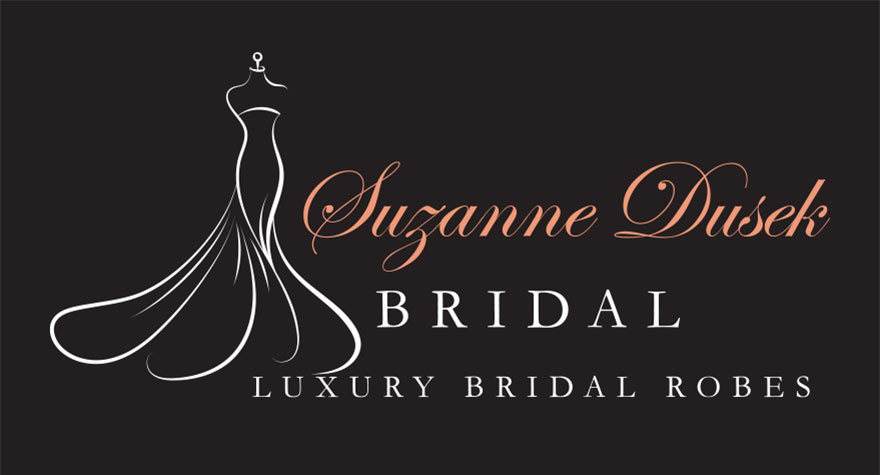 We are proud to supply our branded, luxury AND personalised wedding robes and occasion robes.
Our robes are affordable, luxurious and of a high quality which make them ideal for you all on your big day or special event! Pricing starts from £15.00 ranging to £25.00 per robe.
Ideal for Bridal Parties, Hen Parties, Special Birthdays or Events.
We currently offer the plain robes in 4 colours, White, Baby Pink, Purple and Navy Blue. The patterned robes are offered in 3 different colours, White, Purple and Electric Blue.
Examples of these are shown below:-
Luxury Bridal Robe Gallery & Colours
Do you want to make your pre wedding or occasion getting ready shots the best they can be? Then our robes are the perfect choice for the perfect picture.
Our personalised bridal robe range are a popular gift to thank your bridesmaids and the other members of your bridal party for being part of your special day.