Suzanne's Wedding Day at Sandford Springs Hotel and Golf Club, Old Basing, RG26 5RT.
Hair and Makeup for the Bride, Mother of the Bride, Guest of the Bride and Hair for the Flower Girls By Suzanne Dusek and assistant Grace.
Photographer – Anna Thornton
Suzanne and her party were an absolute pleasure to work with. I knew from meeting Suzanne and her mother at the bridal trial we were going to have a very relaxed and fun morning on the wedding day.
They made me and my assistant Grace feel very welcome and involved us within the morning antics.
Suzanne went for a very relaxed hair style which we tweaked slightly on the wedding day and I loved it as did her guests, she has so many compliments. Her makeup was a natural look which is what she required but still visible in the photos.
Suzanne's mother was so lovely and she was extremely happy with the look we achieved, the flower girls were such little cuties too.
Thank you to Suzanne and her party for making me have one of those morning which makes me love my job even more!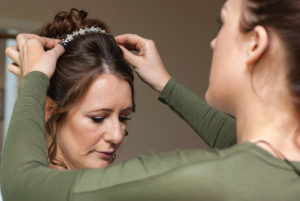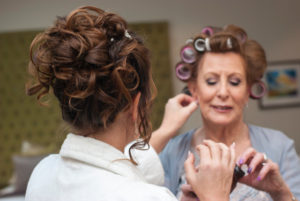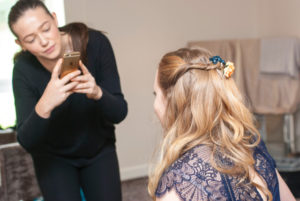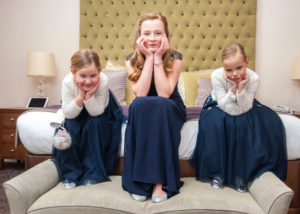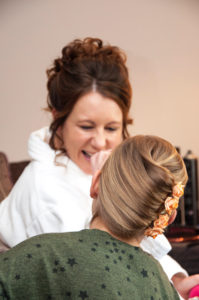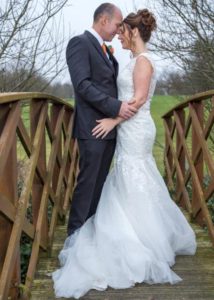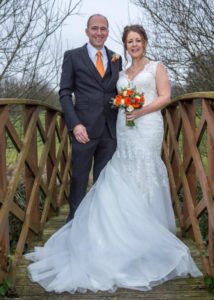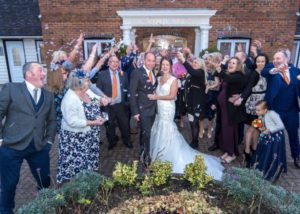 Many Congratulations to the Bride and Groom!!