Hannah's wedding day at Ramster Hall, Chiddingfold, Godalming, Surrey, GU8 4SN
Hair and makeup for the bride and hair for the bridesmaids by Suzanne Dusek.
Hannah was one of the nicest people I have worked with and it was such a pleasure working with her. She was so calm and relaxed throughout the whole morning. Her bridesmaids were lovely and easy going too they all loved the hair up look we achieved, the fresh flowers for their hair were beautiful and gave it that final touch.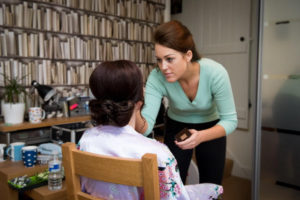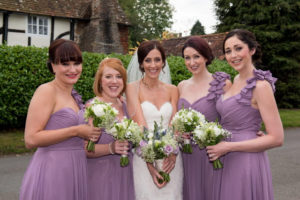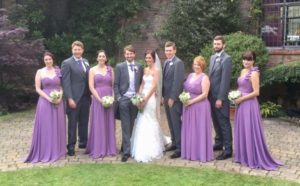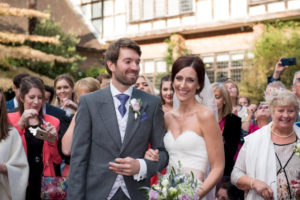 Many Congratulations to the Beautiful Bride and Groom!!