Kirsty's wedding day at De Vere Beaumont Estate, Old Windsor, SL4 2JJ.
Makeup for the Bride, Bridesmaid and Mother of the Bride by Suzanne Dusek.
Photographer – Michael Rammell Photography
Kirsty and her bridal party were a great bunch of ladies to be around on a Saturday morning. They were fun, always laughing, making jokes and most importantly keeping Kirsty very calm and relaxed so she was able to enjoy the whole experience of the bridal preparations.
Kirsty had a separate hair stylist to style the bridal party and herself which actually worked really well due to timings. The bridal room was such a great size so we both had plenty of space.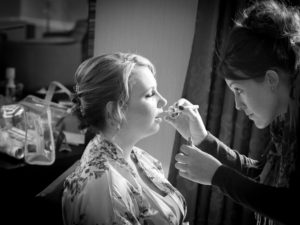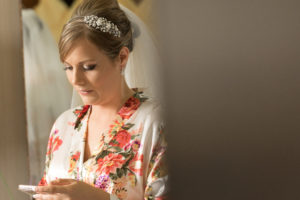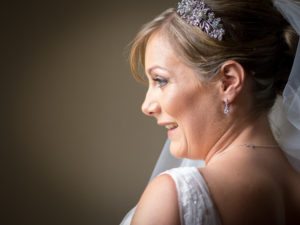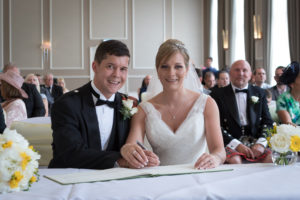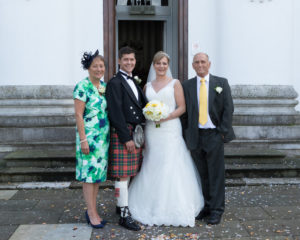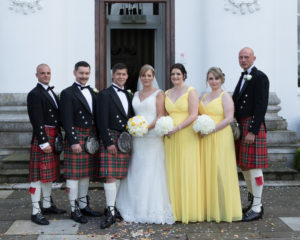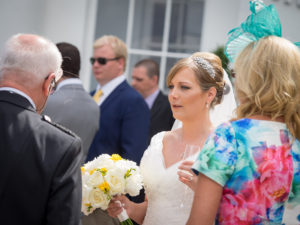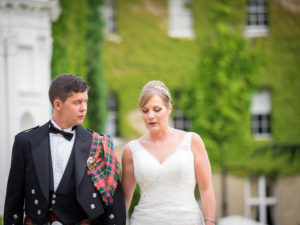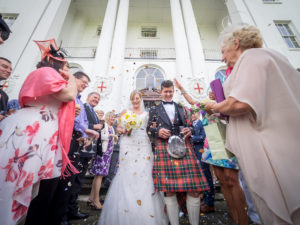 Many Congratulations to the Bride and Groom!